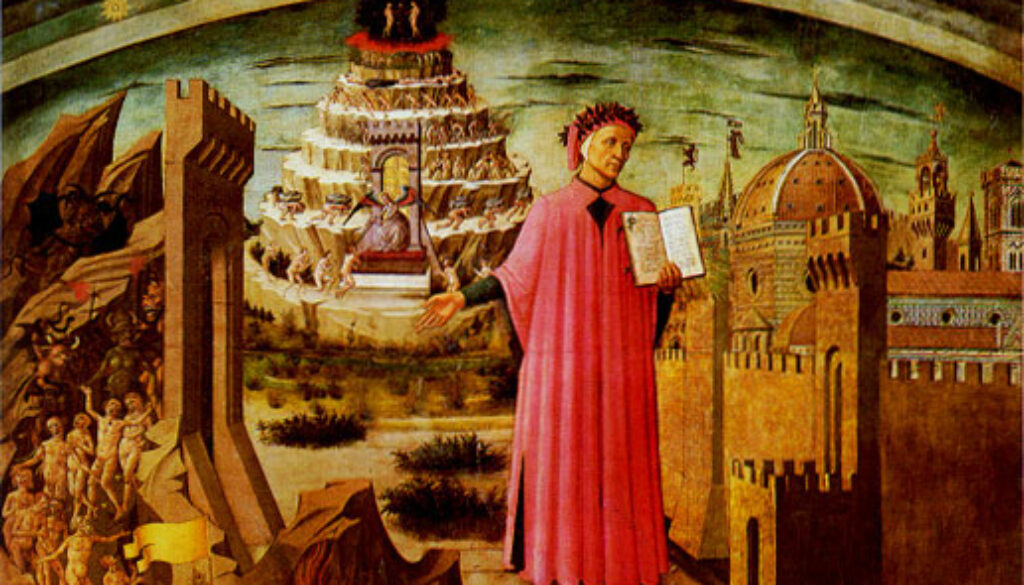 Dante book publication date
The Dante book is to be published on 'Dante day' (700th anniversary of his death) 25th March. The publication is to be marked by internet posts / events being organised enthusiastically Lund Humphries.
We will be incorporating readings from Dante by Dante Ceruolo!
More in  due course.
(The motivating reason for this entry is that I am still grappling with the complexities of the WordPress system, and I am trying to get it to work.)