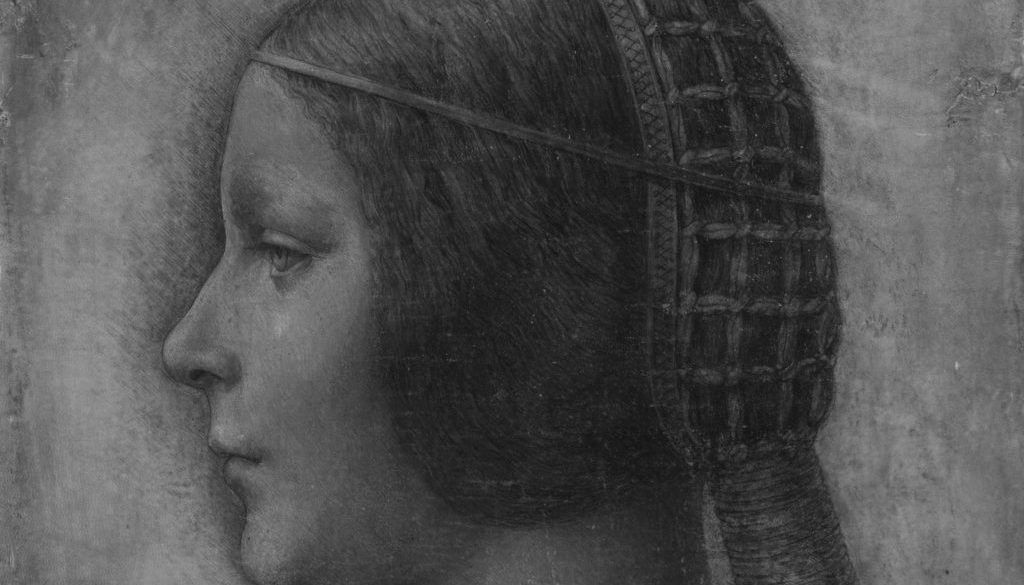 Having changed my email and password, I can now get into my own blog. This is a revised version of the comment I posted:
More on the forgery daftness.

The motivation for the absurd claims is clear. Greenhalgh and the writer/filmmaker Waldemar Januszczak are promoting their book and film. It is difficult to think that Waldemar really believes the claims to be sustainable. We have to believe that a 17-year old in 1978 knew more than anyone in the world about Leonardo, about his techniques, about the Sforza court and its art, about costumes and hairstyles at the court and about techniques of scientific examination then unknown.

Michael Daley of Artwatch spoke at the attribution conference he has just organised and continued to repeat his errors as fact. He is reported as saying that Leonardo only used parallel shading inside forms not outside them. This is wonderfully ignorant. In Popham's The Drawings of Leonardo da Vinci (only a selection) I counted 24 drawing with parallel hatching being used to create a background for the drawn forms, including No 215, the Vitruvian Man and 210-11 the Leda heads! He used it when he want to create a special degree of "rilievo" (relief), with the object standing out against its background.

One of the problems with much of the debate that is has been conducted by people using only online sources and not looking in details at the books written by Pascal Cotte and myself. The level of debate has been disappointingly poor.