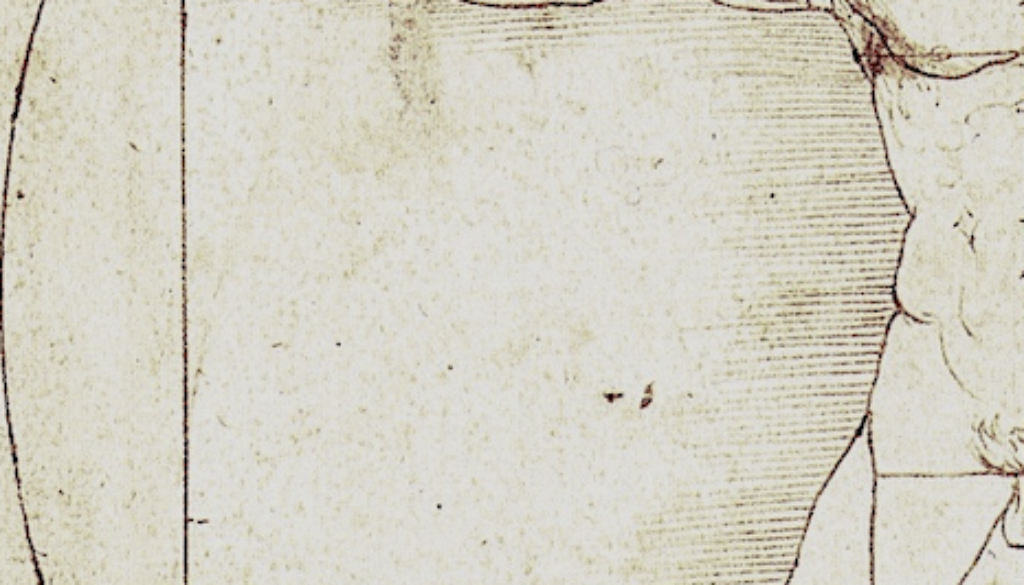 Professor Martin Kemp joins The DaVinci Network as Honorary Chair 29th July 2021
Martin Kemp – widely considered the world's leading expert on Leonardo da Vinci – has joined the The DaVinci Network as Honorary Chair to develop its mission to encourage polymathic thinking among learners and leaders worldwide.
This is the first major appointment to the education consultancy and content platform since its inception in 2019 on the 500th anniversary of Leonardo da Vinci's death. The organisation was established to counter "silo culture" and respond to a growing appetite for multidisciplinary, systems approaches to complex organisational and societal problems.
Professor Kemp, a British art historian and exhibition curator is currently emeritus professor of art history at the University of Oxford. He is the author of a number of acclaimed books on Leonardo. He has also written extensively about Renaissance culture and the relationship between art and science.
"Leonardo viewed everything in nature, including human beings, as integral parts of the whole," says Martin Kemp. "We need to recapture this kind of wholeness across the specialised ghettos of our thought if we are not to slip blindly into further disasters. It will be an exciting privilege to participate in the DaVinci Network, and my aspiration is to exercise our understanding of Leonardo in the service of our uncertain future."
"It is an honour to have Professor Kemp as our inaugural Honorary Chair", said Waqas Ahmed, Founder of the DaVinci Network. "His involvement is not only apt, but essential, as we look to inspire a new era of polymatic imagination in education, work and society at large."
Professor Kemp will support the strategic plan of The DaVinci Network as it seeks to expand its content and consultancy focus. His involvement in several major initiatives and projects will ensure The DaVinci Network stays true to the genius it was named after as it champions the cause of polymathy and interdisciplinary thinking.
APPENDIX
About Professor Martin Kemp
Martin Kemp FBA is a British art historian and exhibition curator who is one of the world's leading authorities on the life and works of Leonardo da Vinci. The author of many books on Leonardo, Kemp has also written about visualisation in art and science, particularly anatomy, natural sciences and optics.
Since 2008, he has been emeritus professor of art history at the University of Oxford, before which he was a professor of Art History there (1995–2008) and held posts at the University of St Andrews (1981–1995) and the University of Glasgow (1966–1981). He is a fellow of Trinity College, Oxford, an honorary Fellow of Downing College, Cambridge and a fellow of the British Academy.
About The DaVinci Network
The DaVinci Network is a leading content platform and education consultancy dedicated to countering silo culture and promote multidisciplinary, systems thinking at the individual, organisational and societal levels. It aims to catalyse a cultural shift away from the 'cult of hyper-specialisation' that pervades our education system, professional structures, and cultural narrative, and instead promotes a movement that encourages connection-making between different fields, disciplines and cultures. Through content, courses and consulting – as well as its landmark Polymath Festival – the DaVinci Network equips individuals and organisations with the tools needed to adapt and innovate in a highly complex world.
The DaVinci Network was founded by Waqas Ahmed, a world authority on multi-disciplinary thinking and author of the globally acclaimed book The Polymath (Wiley 2019). With a background in art, science and international affairs, he has been called a "modern renaissance man" by various publications.
Resources and Links
● www.davinci-network.com
●  LinkedIn: www.linkedin.com/company/the-davinci-network

●  Twitter: @DavinciNetwork

●  Professor Martin Kemp's website: http://90u.a05.myftpupload.com

Contact: [email protected]